Ice Gola is famous in India with many names like Chuski, Barfacha Gola, Barf ka Gola, etc. I know it is a very prominent treat that everyone in India has relished while growing up. You too must have had some summer vacation moments where Ice Gola got etched in your memories. In a relatively hot and humid country like India, this kind of treat is a crowd puller. It is refreshing, it is cooling, it is flavorsome and last but not the least, it is cheap.
Gone are the days, when the Gola wala used to frequent our residential areas and all the Gola enthusiasts would gather around the cart to quench their thirst for an icy bite. Despite the warnings from health experts regarding the unhygienic ice used or the sudden temperature change affecting our body, I am sure you still ate the Ice gola like me without giving a damn to anyone. Those times were one of the best and carefree times of our life. Do you agree?
For most of the people in India the Ice gola memory has a mid-aged man in a decent white shirt, wearing lungi and pushing his cart to find a spot where he could reach maximum kids. The pushcart full of bottles of different colored syrups which had varying flavors too. A manual ice shaver where he used to grind the ice or a circular wheel machine where the ice was rotated through a shaft which shaved it fine. Then comes the wooden stick on which the shaved ice is mounted and sprinkled with our choice of flavours. Voila! Your ice gola is ready.
Little bit of ICE GOLA History
It is obvious that among the cheapest treats available on the streets, ice gola is simply the best loved one. For Indians it was their go to option in the scorching heat. But if we dig in the history then you will come to know that Ice gola is not at all Indian in origin. In fact it was invented in Japan from somewhere around 7th century to 11th century, exact time period is hard to tell. Different sources have different theories but all say one thing, that it was reserved for elite and influential people.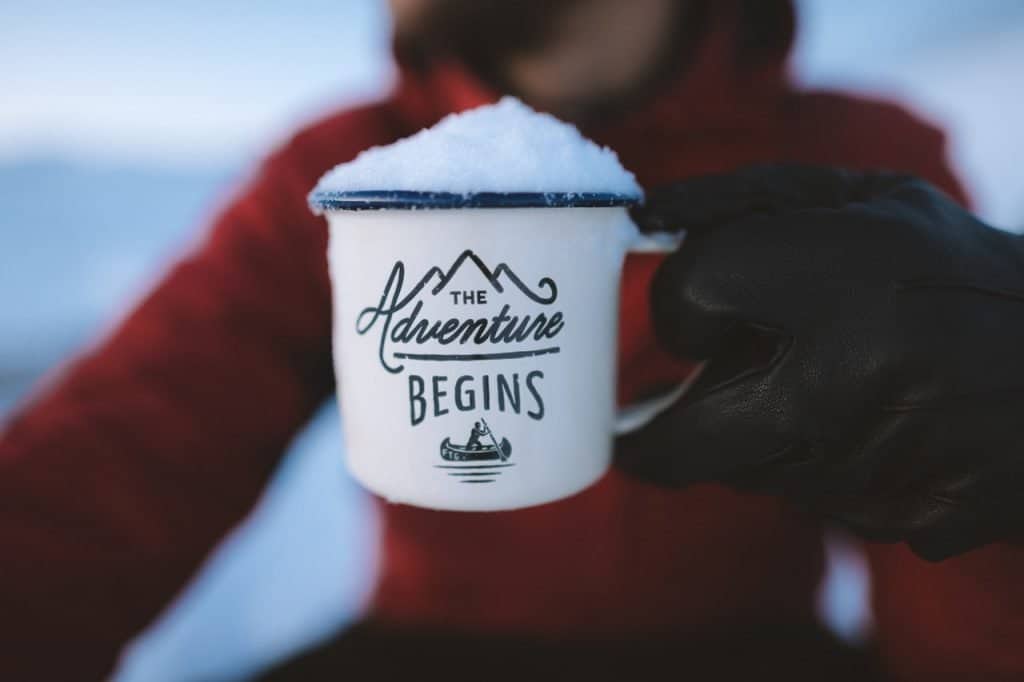 In US it gained a little momentum during the 1850s which was also the phase of Industrial revolution of America which made ice commercially available. This Ice used to be transported from Ice houses of NY to the state of Florida via Baltimore and this is where kids would gather to collect shaved ice from the trucks. Over the years the mothers of these kids started making flavours in the anticipation of ice-trucks and this is how shave ice became famous in the USA.
In 1870s it started to make appearance in the theatres where you could enjoy it in the interval, then around 1900 CE the Hawaiian Island was inhabited by Japanese plantation laborers who brought 'kakigori (shave Ice in Japanese)' to this region. Later on it became famous in USA during the great depression as it was cheapest delight one could afford. It is said that in WWII all Ice-creams were sent to soldiers and thus the void of that was filled with shave ice which made the civilians happy.
It is believed that in 1950s the real craze begun. The shave ice or the American gola was sold on streets in paper cones. So it is safer to conclude that it came to India after that. As Ice is a rapidly perishable commodity its history is somewhat more of less perishable like it. So ignore the history and tell me where have you eaten the best Ice Gola of your life?
Some of the Unique Ice Golas
I have had the best Ice Gola at 2 places till date, one is at Shivaji Park just near the Krishna Kunj (Raj Saheb Thackeray's residence) I don't even know if that cart still exist. But I had a malai gola there and it was worth every penny. It cost my mom just 30 bucks back in 2002 and it had nearly 20 things on it which were like a dance of flavours. Second one was at Vasai's street, where I used to roam with my best buddies and in the afternoon heat the chammach gola was our savior.
So I like the ice gola in its purest form that is shaved ice and soaked in flavored syrups. But these days a lots of fancy hype has been created around the Ice Gola. Do you know any place which serves some of the craziest Ice Gola? Let me tell you about few of the weird and shocking Ice Golas of India.
Tower Gola
Almost two pounds of ice goes in making an ice tower for this Ice Gola. This tower is then smothered with heavy condensed milk and then some fresh malai rabri is poured over it. Then it is splashed with 4 kind of syrups from the side and finally a heavy scoop of vanilla ice-cream is placed on the top. The garnishing is finished with dry fruits, followed by chocolate chips and chocolate syrup. It is a big portion to finish, what you think? Will you be able to finish it all alone?
Address: Balaji Beach Shack, Juhu Beach, Vile Parle, Mumbai
Big Rajwadi Malai Gola
This Ice Gola weighs around 5 kg in total. Yes you read it right, it is a heavyweight champion among all Golas. I can't even explain how this one is made. It takes around 8 minutes to assemble all the ingredients over this giant ice gola. It has ice-creams of 5 different flavours, it has chocolate syrup, rabri, fresh cream, dry fruits, cherries, chocolate chips and few other things. It would be better if you watch it for yourself in the video. Frankly speaking it is not at all appetizing, and feels like overloaded stuff.
Address: Rajwadi Malai Gola, Royal Residency, Opp. Mahalaxmi Temple, Adajan, Surat
Dry Fruit Malai Gola
Now this is one famous gola that you will find in Mumbai which never crosses its limit and pleases every foodie who comes with the right expectation at this place. Right amount of shaved ice added with generous malai. The different flavours are added in balance and then some grated Khoya or Mawa is added to finish the gola. It is sufficient for 2 and if you are too ambitious as a foodie then you can eat it all alone.
Address: Pooja Malai Gola, opp Shringar, Borivali West.
Chappan inch ka GOLA
If you are looking for a hygienic place to eat this street food then first of all it is very wrong expectation, but then too if you are adamant then you can have it at Ari & Vin. They serve a huge ice gola which is made out of their in house ice and good quality ingredients. It has flavored syrups, melted chocolate, rabri and fresh cream in its toppings. Finished with simple dry fruits, chocolate chips and a strawberry. Would you like to try this one out?
Address: Available at all Ari & Vin outlets at Vile Parle, Kandivali, Borivali and Charni Road.
You can check out the list of best places which serve Ice gola in Mumbai, Kolkata, Delhi and Ahmedabad.
The evolution of Ice Gola
The birth place of Ice Gola is Japan and it was born as 'Kakigori' and is the true ancestor of all modern day Ice Golas. The flavours till 11th century included only melon, strawberry with often time some condensed milk drizzled on the top. Then it was taken to Hawaiian island and then it took a finer form of ice to let the syrups absorb more quickly and throughout the ice gola. Then it moved to South Korea and was rebranded as "Patbingsu". The shave ice is shaped as a bowl and then topped with key ingredient like Sweet red beans condensed milk, tteok (rice cakes), fruit, toasted soybean powder, and sometimes even scoops of ice cream.
The journey continued to Taiwan/China where the ice is in a thinly shaved frost form. Later on the Ice gola went on to Philippines as 'Halo-halo', to Thailand as 'Nam kang sai' where the mixture gets topped with Sala syrup. The Indonesian journey tagged it as 'Es campur', where the chunks of ice were served instead of fine shave ice. Then it traveled to Mexico as 'Raspado' which was served with tamarind and rompope. Finally it went to Peru and Bolivia in disguise as 'Shikashika' and here it was made out of the glacial ice which makes it a center of attraction.
It is no wonder that at some point of time it was supposed to be in India. And finally it did in forms of ice gola, Chuski, Barfacha gola and barf ka gola. Then the various innovations started to change the plain and basic narrative of ice gola. It went to our neighbor as Gola ganda and created a buzz there too. Now from a simple ice gola, you have various varieties to relish which successfully evolved this ice treat in to something which everyone craves in summer season.
Closure:
So this was a short post on ice gola also called as the 'euphoric icy treat' that I still love till date and I hope that you too love it. So tell me in the comments below, about how many ice-gola carts or joints you know which are the best according to you? I will be waiting to read your response. A very basic kind of treat that simply can't go unnoticed. From just syrup and shaved ice to the fancy desserts with 15-20 ingredients, the Ice Gola tells its own evolution story.
With this your foodie_khiladi signs off for the day with a hope that you are still thinking about barf ka gola, Chuski or Barfacha gola from wherever you are reading this. I keep writing such posts on food stuff. You can check it out here. So I hope to see you soon in my next post. Till then keep smiling and spreading smiles. You can always reach out to me at [email protected] or DM me at foodie_khiladi007.