Who am I?
Good way to break the ice buddy. I was expecting a hello, but you surprised me by asking this question and coming directly to the point. Let me tell you about me, I am someone who believes in you, who believes in the people and who believes in magic. Magic of words which can be used correctly to make this world a better place.
If you are coming here from my About Me page, then I am fairly assuming that you already have an idea about me. If you are here by chance or suggestion, then seven greetings to you!!! I am 'Akshay' the "foodie_khiladi(my twitter and zomato handle)". My love for cooking and food inspired me to start this website. Yes you read that right, it is a website for blogging.
I am a Biotechnologist by qualifications, and food lover by choice. My friends do know that I am good with words and good in kitchen. This notion helped me to combine these two things that I am good at and get started with this blog site called yumandawesome.com. In near future I hope that you too will be fond of my writing style, which is pretty simple but ensures to keep you glued. Check out how I looked 8 years ago.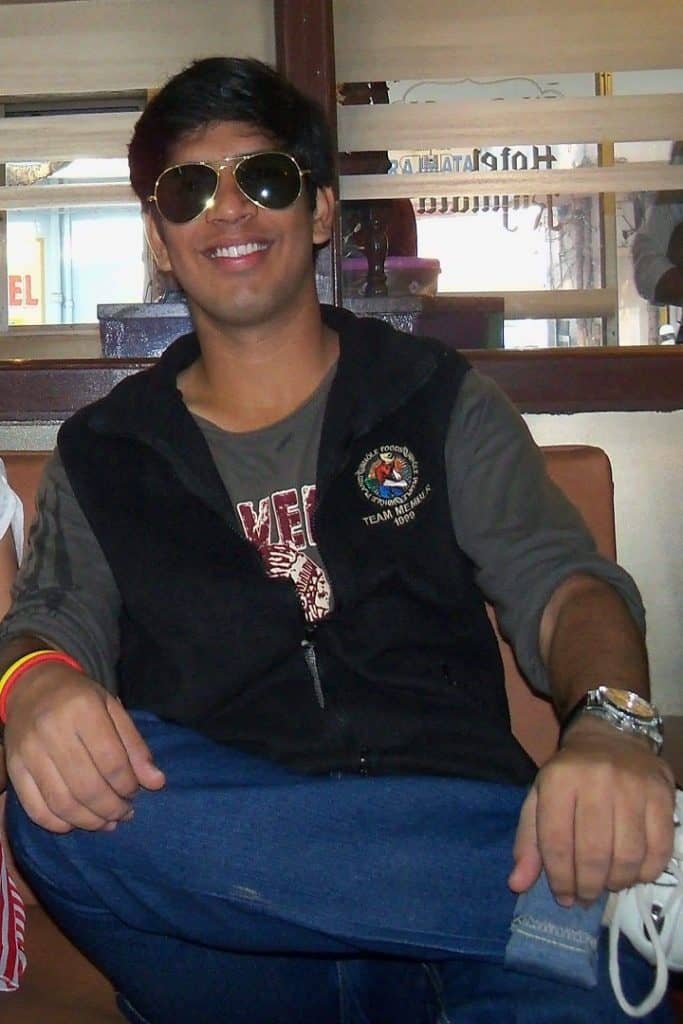 Why Blogging?
Ohh!!! I guess, you are here to stay. Good for me. Now answering your question, I would not boast of big things or backstories which led me to take this decision. This is something which was bothering me since past 12 months. So to be at peace, I started finally.
Yes of course, there is something in it for everyone. My blogs are going to be about different foods, various recipes, exotic culinary secrets, exciting cuisines, simple tips, and interesting history and yet the list goes on. Love for food is the actual theme and as we know Love knows no boundaries especially the love for food.
I count on you, to visit my website again and again and help me spread the love for food into this world. Being pretty old school, I prefer writing over making videos. But you never know when I might give it a go for that platform as well. This is me 6 years ago.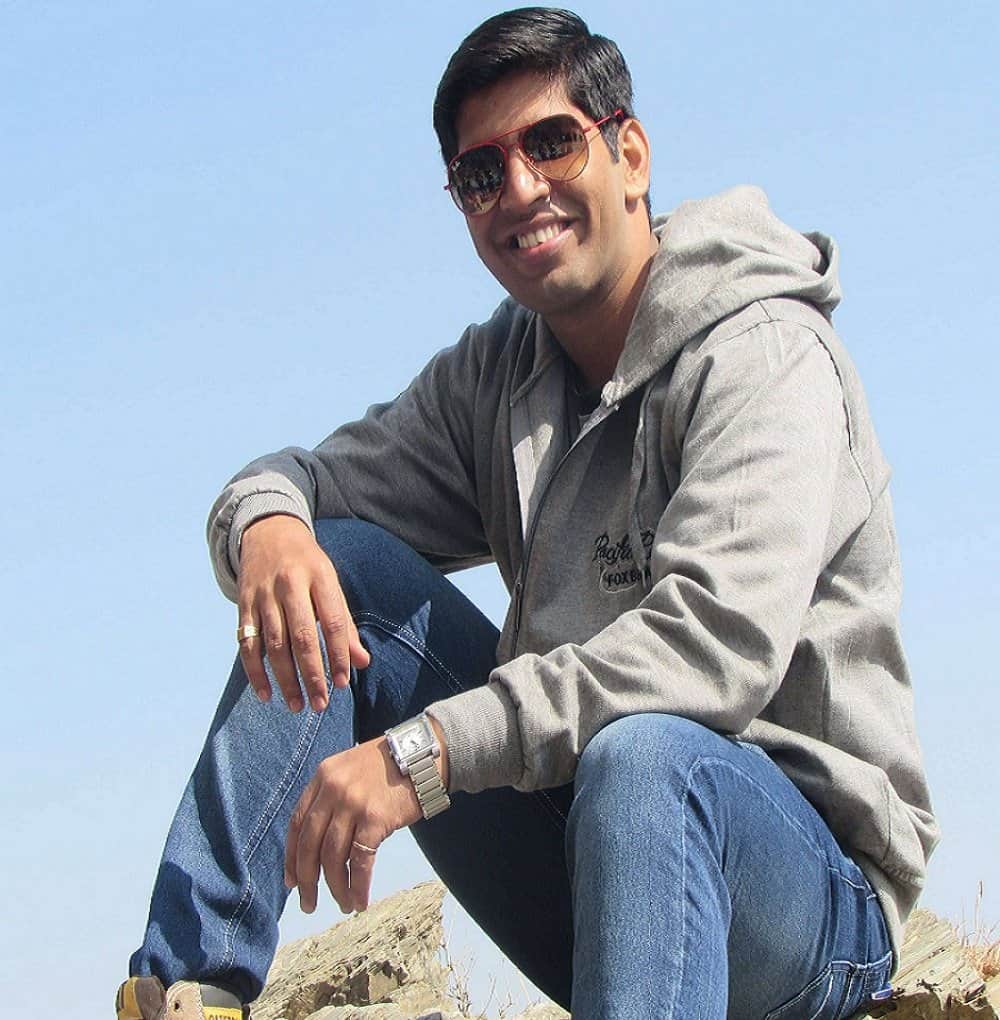 Is it only about food?
Seriously!!! Is this what concerns you? I thought you would have subscribed me by now(the option is right at the bottom of this page). Alright, let this investigation go on, I will answer all your queries.
Yes, this is all about food and gastronomy, food and history, food and brands, food and culture, food and nations, food and people, food and stories. Simply because food is central to our existence and discussing something so essential will surely make me an intellectual who will enlighten the world.
This was not as sarcastic as it sounded in my head. But I guess you got my point. So, have you subscribed now? or followed me on Instagram or twitter? or at least zomato!!!!!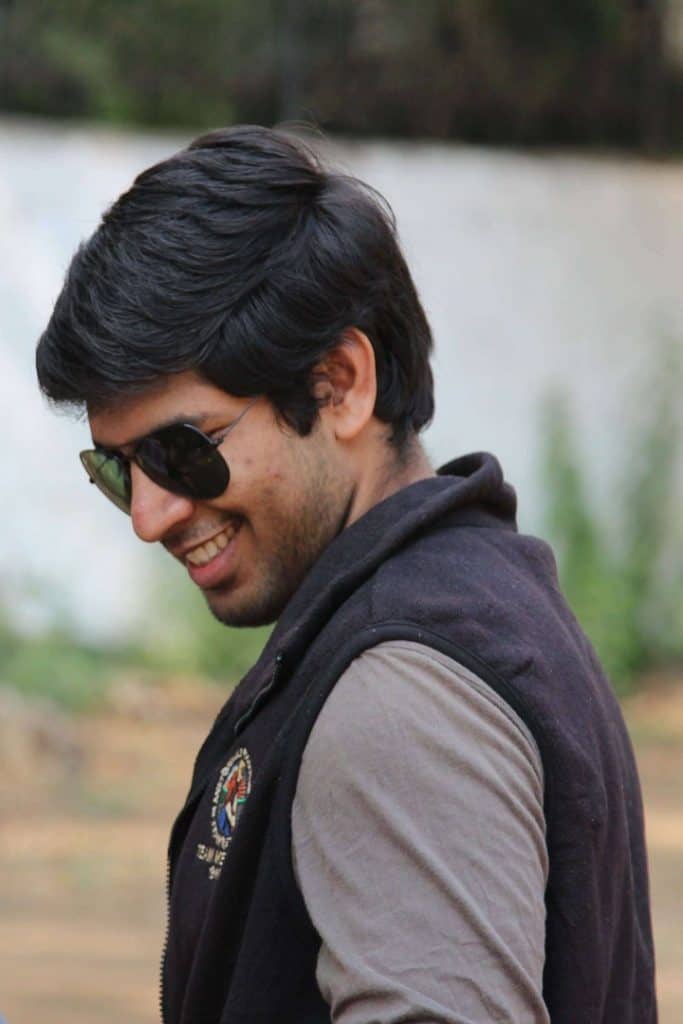 Who will read these blogs?
I get it, your skepticism is understandable. And this was little harsh, but you are forgiven my friend. Life is all about uncertainty. Still we live in a hope that someday something will work out and life goes on. This was a way of saying I do not know yet. I thought let me step out and try, I might make it work, I might not make it work but if I don't try then I won't definitely make it work. I hope you got it buddy.
Yet, what I believe is that out of 7.8 billion people out there, I will get my fair share. Because food and cooking is no longer a gender specific task. Come on!!! My sweet summer child, we are in 21st century. Everyone enjoys food, not necessarily cooking but a good post on some delicious stuff will surely get you hooked.
So I welcome everyone to my website with open arms and wide smile which is infectious I tell you. As quoted earlier, there is something for everyone on this site.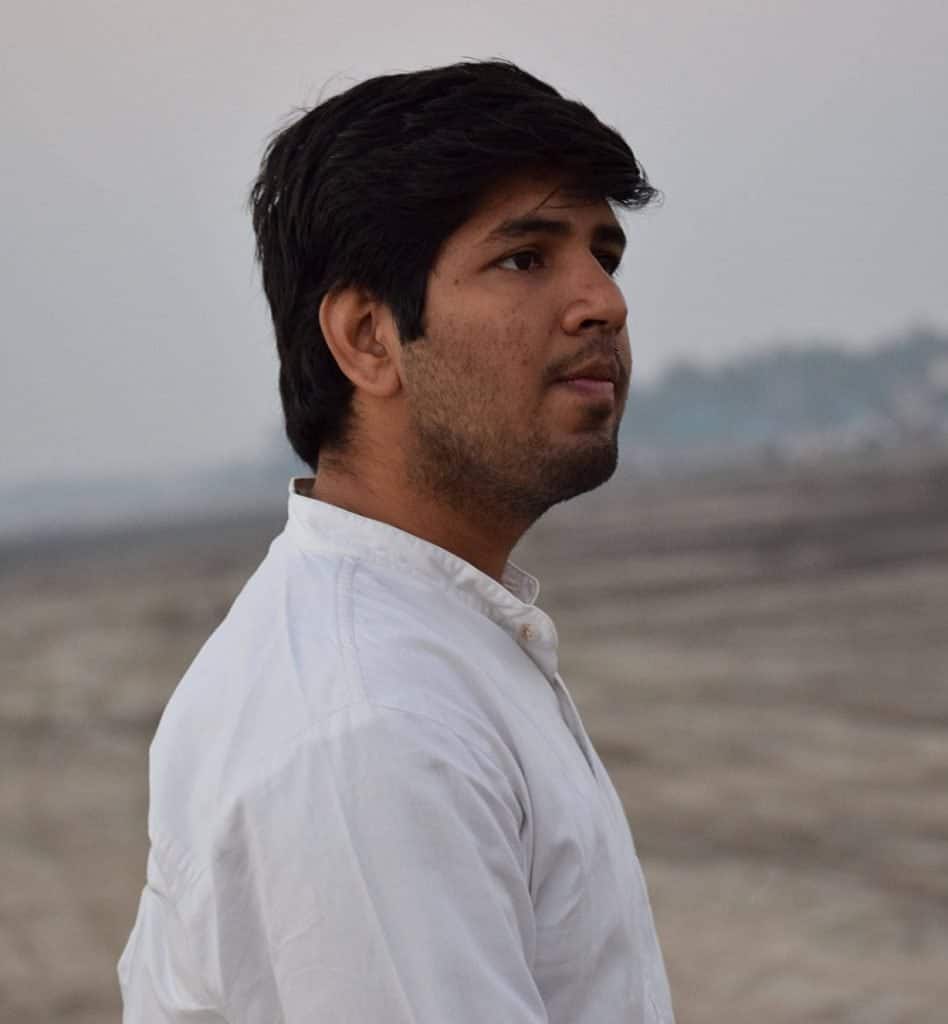 Won't it be boring?
Oh my God!!! Why are you drilling me like this? I understand your emotions, because when we discover something new we generally do not accept it directly. So I repeat an old tagline from one of the ads of famous brand, 'Pehle istemaal kare fir vishawaas kare'. I know you read that in the exact tone. If you do not know Hindi, the above quotes states "Try it before you trust it".
Listen mate, I am not here to impose my views on the world. I encourage my readers to comment on my posts. This would help me understand if I am doing it right or not. It will also allow me to know what topics they want me to cover.
For any queries and concern you can always reach out to me at '[email protected]'. I promise this will be a democratic website. Where each feedback will be taken seriously. I guess this answers everything now.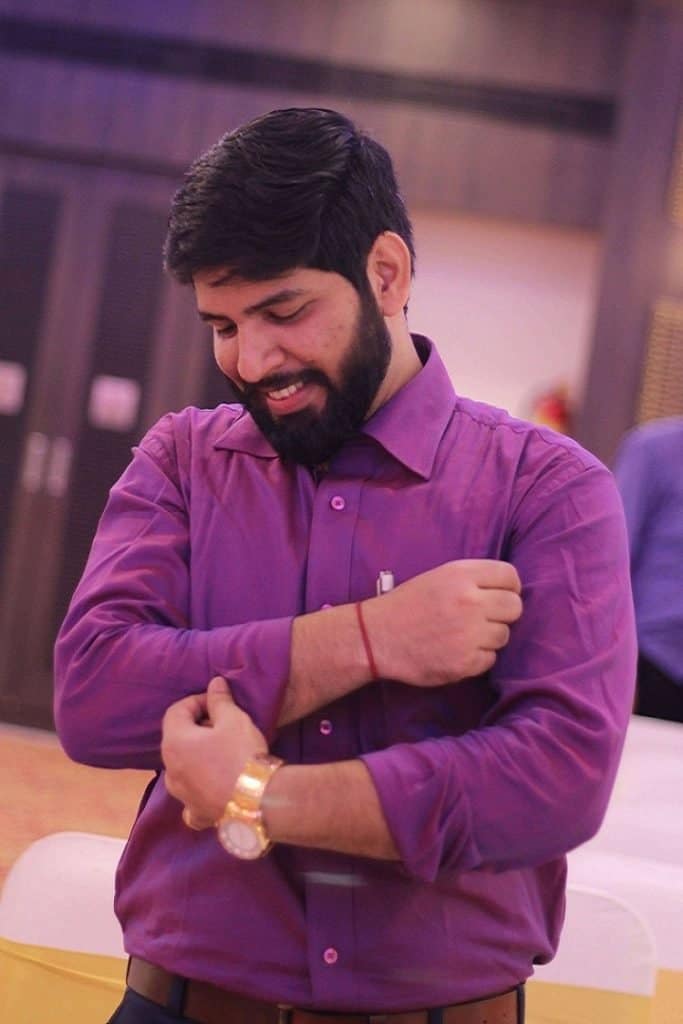 Any Hidden intentions?
Oh my dear curious, enthusiastic, energetic friend. Thank you for bringing this up. I absolutely do not intend to share your email address to the marketing agencies. It is not what this site is all about.
I am here to live through the joy of writing about the things I love. In return google might honor me by displaying few ads on this site and if anyone clicks on the ad I might get a very very very small commission, which might help me buy myself a cup of tea at times. That too only if my posts rank on first google search pages. For more details you can read the Privacy Policy and Disclaimer.
It is a long distance to cover, but with you around me I am sure I will scale this. This is honestly my answer. If you still want to ask more questions, feel free to connect with me on my mail address '[email protected]' or DM me on Instagram 'foodie_khiladi007'.